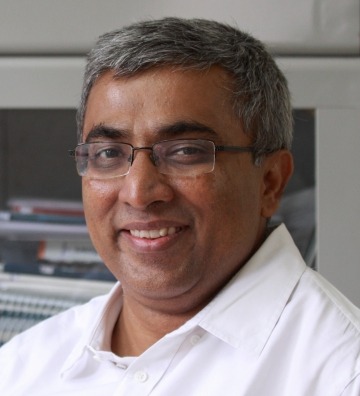 Co-founder, Lend-A-Hand India
"Medhavin / Shivani - This is really great! Perfect messaging and can't believe for it to come together in such a short time!
Thanks for all your hard work and sleepless nights to make it happen!"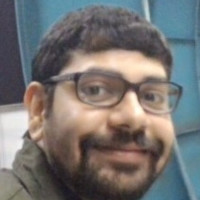 State Lead, Lend-A-Hand India
"Well well.. Truly Fabled!! This is amazing work Medhavin and Shivani!!"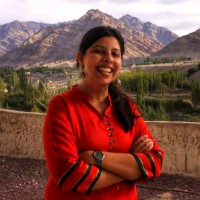 Officer, Lend-A-Hand India
"Could have never imagined that the narrative would come together so well. Take a bow, Team Fable."